"There will be obstacles. There will be doubters. There will be mistakes. But with hard work, there are no limits."

—Michael Phelps
We all have small and big dreams and we wish to achieve them in life. Some of us simply keep dreaming about them without being aware of SMART Goals examples to accomplish them. Some of us do set some goals to achieve them but when we constantly face obstacles, we get disheartened, and we either minimize those goals or drop them entirely.
So how do you reach your goals then? There is a smart way of setting those goals in order to achieve them, called SMART goals.
What is SMART Goals Definition?
SMART goals stand for specific, measurable, achievable, relevant and time-based. In 1981, George T. Doran published a paper titled "There's a S.M.A.R.T. Way to Write Management's Goals and Objectives. He explained how a business can have significant outcome if the goals are specific, measurable, achievable, relevant and time-based.
Let's understand SMART goals by understanding its acronym.
1. Specific: The wanted goals should be specific, precise. You can ask yourself the following 'w' questions:
What: You should be specific about what exactly you want to achieve.
Who: Ponder who will be involved in achieving the goal. Will you be alone or is it team work?
Where: Where do you want to achieve your goal?
Which: Ask yourself which resources will be used in achieving your goal or which hindrances will be faced.
Why: As yourself why you want to achieve this goal. You should have a clear positive motive behind achieving it.
When: When do you expect your goal to be achieved? You have to set a realistic time constraint. This point will be discussed later in 'time-based' part of SMART goals meaning.
2. Measurable: The goals should be measurable. Their progress should be trailed.
3. Achievable: The goals should be within your limit to reach. They should be conceivable and genuine and can be completed within the set timespan. For example, a goal to shed your weight by 100 pounds in 1 day is impossible.
4. Relevant: Your goal should be relevant to your morals, visions and ambitions. If your goal is to become wealthy, you just can't plan to rob a bank, you have to find out lawful ways to earn money.
5. Time-based: The goals should have a target time when you want to achieve them. They should have a completion date. Consider the same example of losing weight, in order to lose 100 pounds, you have to set its time checks like losing 1 pound in a week.
Is There an Advantage of Setting SMART goals?
Since SMART goals are set by keeping all its 5 elements in mind, you will take more time in setting them than regular goals. But believe us, your SMART goals are worth it. They are a crucial part of your planning procedure. You get the following advantages when you set SMART goals:
You are organized: Whether your SMART goal involves you alone or you are working as a team, you will find that you are more organized after you set SMART goals. When you know what you are working for, you will find yourself motivated to carry on your goals.
You have a clear perspective: With SMART goals, your mind is clear of any cloudy or confusing ideas. You might have previously completed something only to be confused whether your goal was reached or not. Fortunately, SMART goals will let you have a sense of satisfaction when you are done achieving them.
Clear strategy with traceable outcome: When your strategy is all planned out, roadmap is all sorted out and you know when the finish line is, you don't panic like you did with normal goals.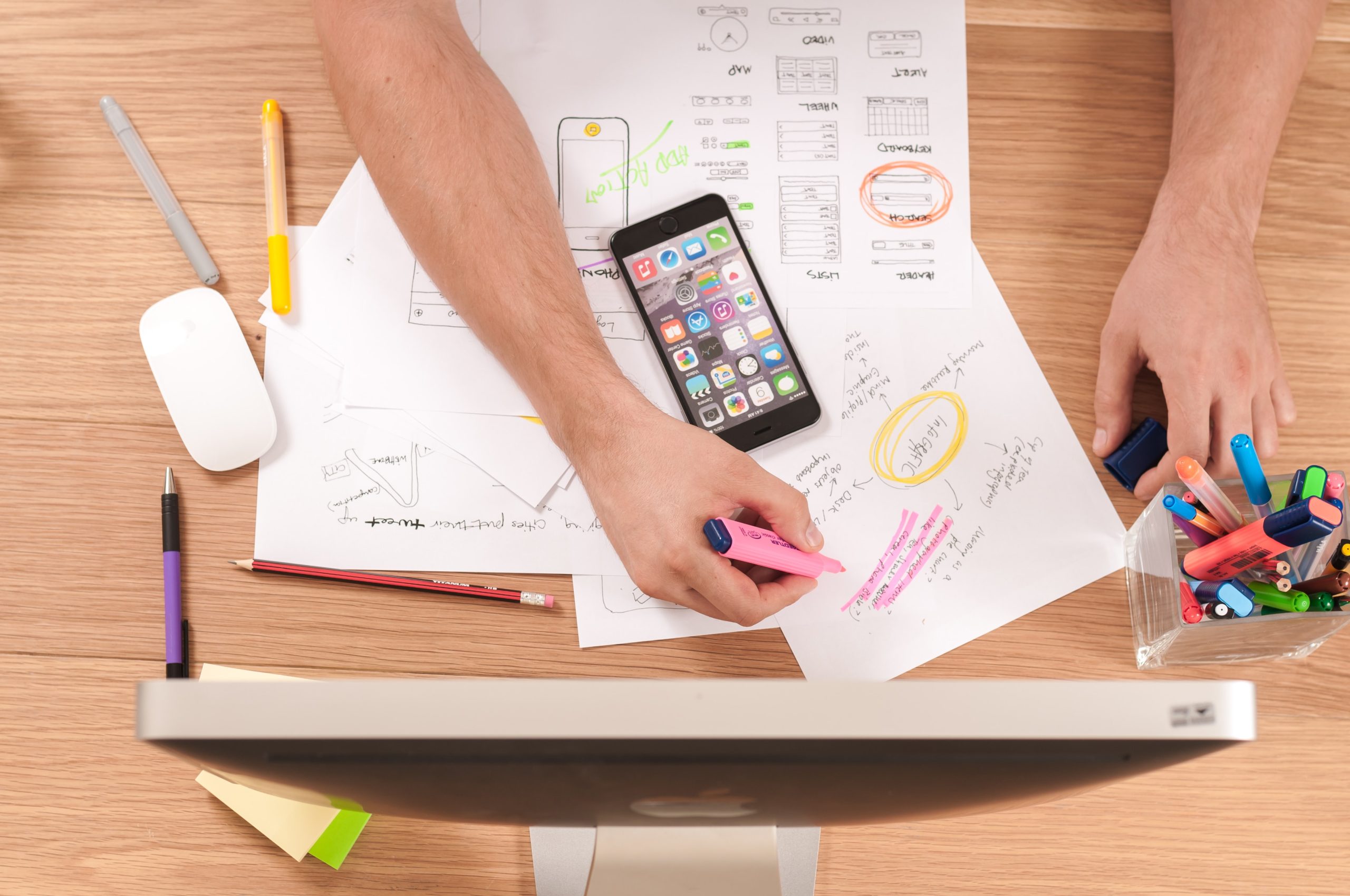 5 SMART Goals Examples
Now that you know that each 5 element of SMART goals is important to achieve the desired target, let's understand SMART goals examples for employees, business, teachers, college students and fitness.
SMART goals examples for Employees
If you are an employee, you have selected tasks assigned to you by your organization. Some SMART goals examples for employees, which you can try are:
Improving public speaking qualities
Enhancing your leadership qualities
Improving your skills by taking educational courses
Maintaining a balance between your work and life
Keeping your mind focused at work while you are at work
SMART goals examples for business
If you own a business or are a part of it, setting SMART goals are vital to flourish your business to a higher level.  Some SMART goals examples for business include:
Getting your website's traffic increased
Growing your business revenue
Investing in shares that will give good profit
Improving customer review score
Marketing your business
SMART goals examples for college students
If you are a college student, you have many tasks and assignments that already have deadline allotted by the college. You can apply SMART goals technique to those tasks in order to achieve them before that timeframe. Here are some examples of SMART goals for students:
Improving your presentation skills
Keeping your mind focused while attending class
Keeping balance between study time and leisure time
Getting higher grades by studying better
Applying for a good university
SMART goals examples for teachers
If you are a teacher, you have many responsibilities. You not only have to be presentable to students, you have to take care of a lot of things of each and every student you teach. Here are some SMART goals examples for teachers:
Understanding more about class' dull student and helping him
Helping students with public speaking
Preparing a curriculum with quizzes and interactive group projects
Improving your own knowledge as a teacher
Discussing progress report of all students with the parents regularly
SMART goals examples for fitness
If you are aiming to stay fit and find difficulty reaching your goals or completely failing them, now is the time to apply SMART goals to your fitness plans. Here are some SMART goals for fitness you can try:
Following a workout routine 3 times a week
Avoiding junk food and eating only healthy foods
Lifting more weight than before
Stretching daily, no matter what the life routine is
Adding mindfulness and meditation session to your routine to get peace of mind
Having goals for your desires and wishes is vital component of any human being. The route towards reaching them is not easy, but it makes life worth living for. Whether you are applying SMART goals for work, business, education, or for fitness, they are your right choice to achieve your dreams and motivating you to do better.
Like what you read?