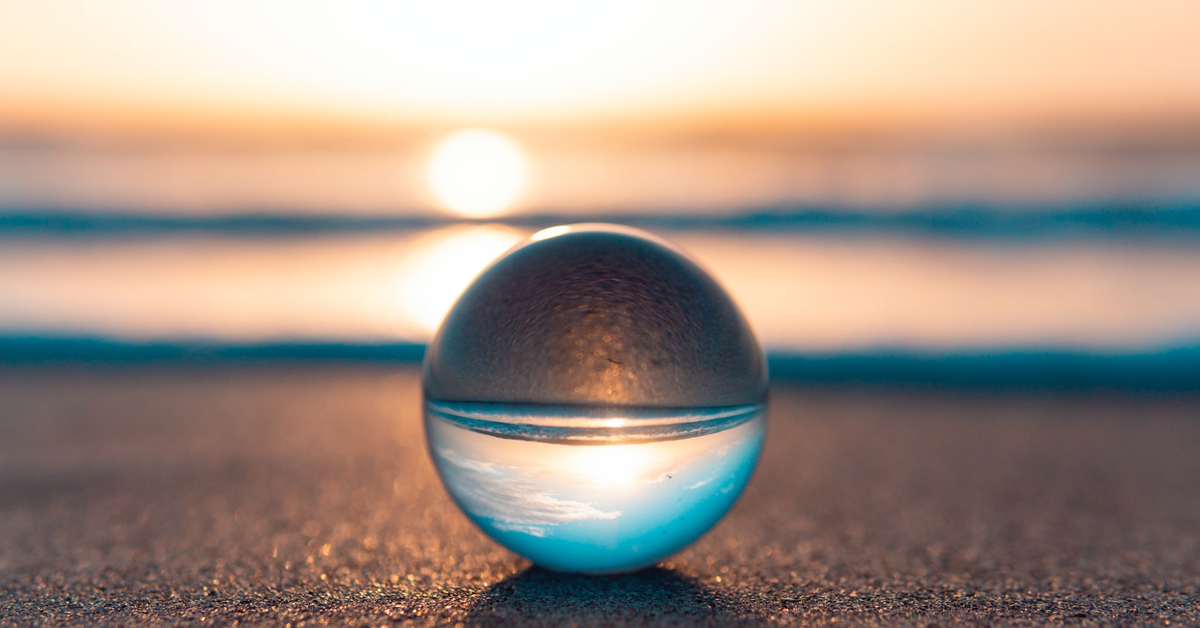 I want you to pause yourself. Stop what you are doing. Sit back and think, when was the last time you felt elevated -light, content and absolutely free? 
I am talking about a time when you were not in a hurry to go somewhere, to be somewhere, to do something or to be someone. A moment when you were, JUST YOU. A time when nothing around you mattered, not even checking for social media updates over your phone as if one second delay would cause a nuclear world war. A time when you you had nothing on your mind, no cooking, assignments, projects, love, family, or money. 
A TIME WHEN YOU WERE JUST BY YOURSELF AND YOU WERE CALM, HAPPY AND IN THAT MOMENT.
If you can remember that time and if that time is not more than 24 hours away, kudos to you my dear friend for you have mastered the art of life.
If you can't remember having that time, then sadly you are living a very monotonous robotic life – work, money, projects, assignments, deadlines, quotas, mortgages, installments, loans etc. Everything is today except "you." "You" are always tomorrow and that tomorrow never really comes, does it? 
Meditation gives you that "you" moment.