According to the European Dyslexia Association, about 9-12% of the population has dyslexia affecting all races, ethnic backgrounds, and socio-economic levels – including celebrities with dyslexia.
But what is dyslexia? Dyslexia is a learning disability that affects a person's reading, writing, and spelling abilities. It is a neurological disorder that affects the way the brain processes information. Dyslexia can run in families but is not caused by poor parenting or bad teaching. It is a lifelong condition that can impact a child in school, work, and social life. 
You would think people with dyslexia may never succeed in life because reading and writing are the basics of getting an education which will help in finding a career path. But even though there is no proper cure for dyslexia – an early intervention, the right techniques, and ample support can help someone with dyslexia to read, write, and spell.  With proper support and educational techniques, you can overcome it.  
Did you know that famous historical figures and celebrities with dyslexia had to go an extra mile to prove their worth to the world. Today we are going to discuss success stories of 10 such celebrities with dyslexia who beat all odds, overcame this learning disability and made a name for themselves.
Here are 10 celebrities with dyslexia and their success stories.  
The Struggles of Mission Impossible Actor, Tom Cruise
"When I was about 7 years old, I had been labeled dyslexic. I'd try to concentrate on what I was reading, then I'd get to the end of the page and have very little memory of anything I'd read. I would go blank, feel anxious, nervous, bored, frustrated, dumb. I would get angry. My legs would actually hurt when I was studying. My head ached. All through school and well into my career, I felt like I had a secret. When I'd go to a new school, I wouldn't want the other kids to know about my learning disability, but then I'd be sent off to remedial reading." 
Tom Cruise was born in New York. His mother was a special education teacher. He was diagnosed with dyslexia around the age of 7. He had difficulty in his childhood as he tried to hide that he was dyslexic. He could hardly read in high school or through the start of his career as an actor. When at the age of 19, he got his first big acting role, he realized that his not being able to read, will become a hindrance to his career if he did not work hard at it. He then trained himself to focus his attention. He became very visual and taught himself to create mental images to understand what he read. He overcame this obstacle, and his successful career is in front of our eyes.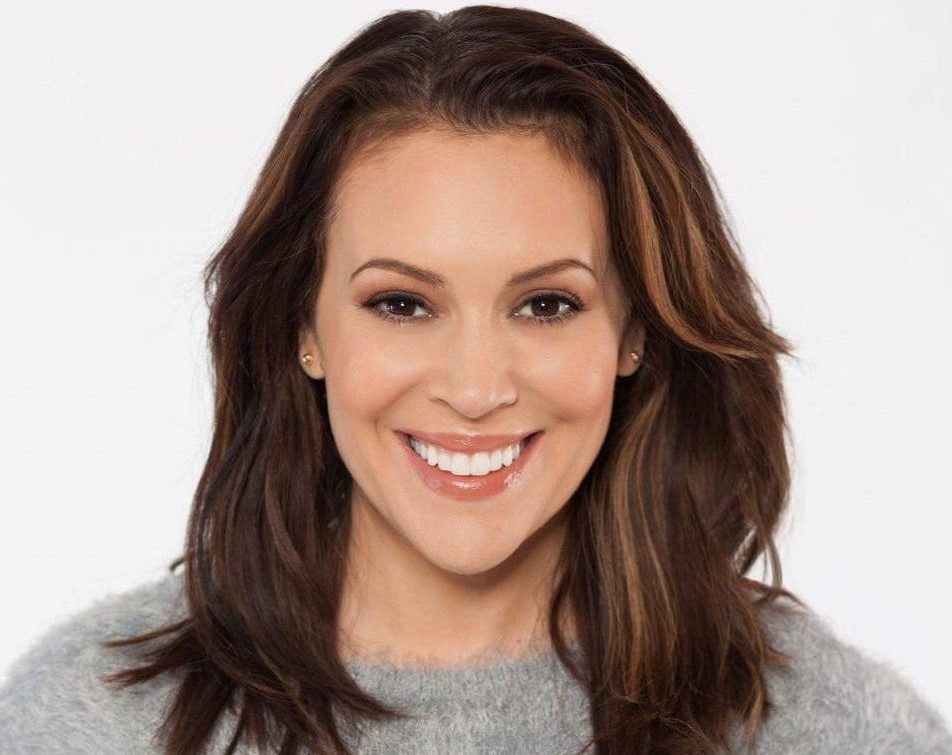 Charmed Actress and a Celebrity with Dyslexia, Alyssa Milano
Alyssa Milano was born on 19th December, 1972 in New York, USA. She is famous for playing Phoebe Halliwell in the well known TV series called Charmed. However, her success came after many struggles. She had trouble reading early in her career. She found help from British actor and theatre director Sir John Gieglud who gave her the idea of writing down her monologues in order to memorize them. Milano now actively promotes awareness for dyslexia through her twitter account and shares information to cope with dyslexia. 

The Slow Reader, Steven Spielberg
Steven Spielberg was born in 1946 in Ohio, USA. In the 1950's, dyslexia was not even a diagnosis and hence Spielberg was termed as 'lazy' by the teachers. He was a slow reader and was two years behind the rest of his class. He was bullied by his classmates and so he was frightened of going to school. Since little research was done on dyslexia at his time, no one could tell his parents what his problem was. Spielberg dealt with it by making successful movies. The Oscar winner says that dyslexia still affects him because he takes longer than normal time to read a script. 
The Greatest, Muhammad Ali
Muhammad Ali was born on 17th January, 1942, in Kentucky, USA. He was an exceptional boxing champion. He was an Olympic gold medalist. Ali had difficulty graduating from high school as he could not perform well because of dyslexia. In order to help ease the pain of other people with dyslexia, he worked with his wife to create 'Go the Distance' book series and magazines, in which, there was motivation and inspiration for young readers with dyslexia. He not only overcame his challenge with dyslexia, he inspired students with dyslexia all over the world.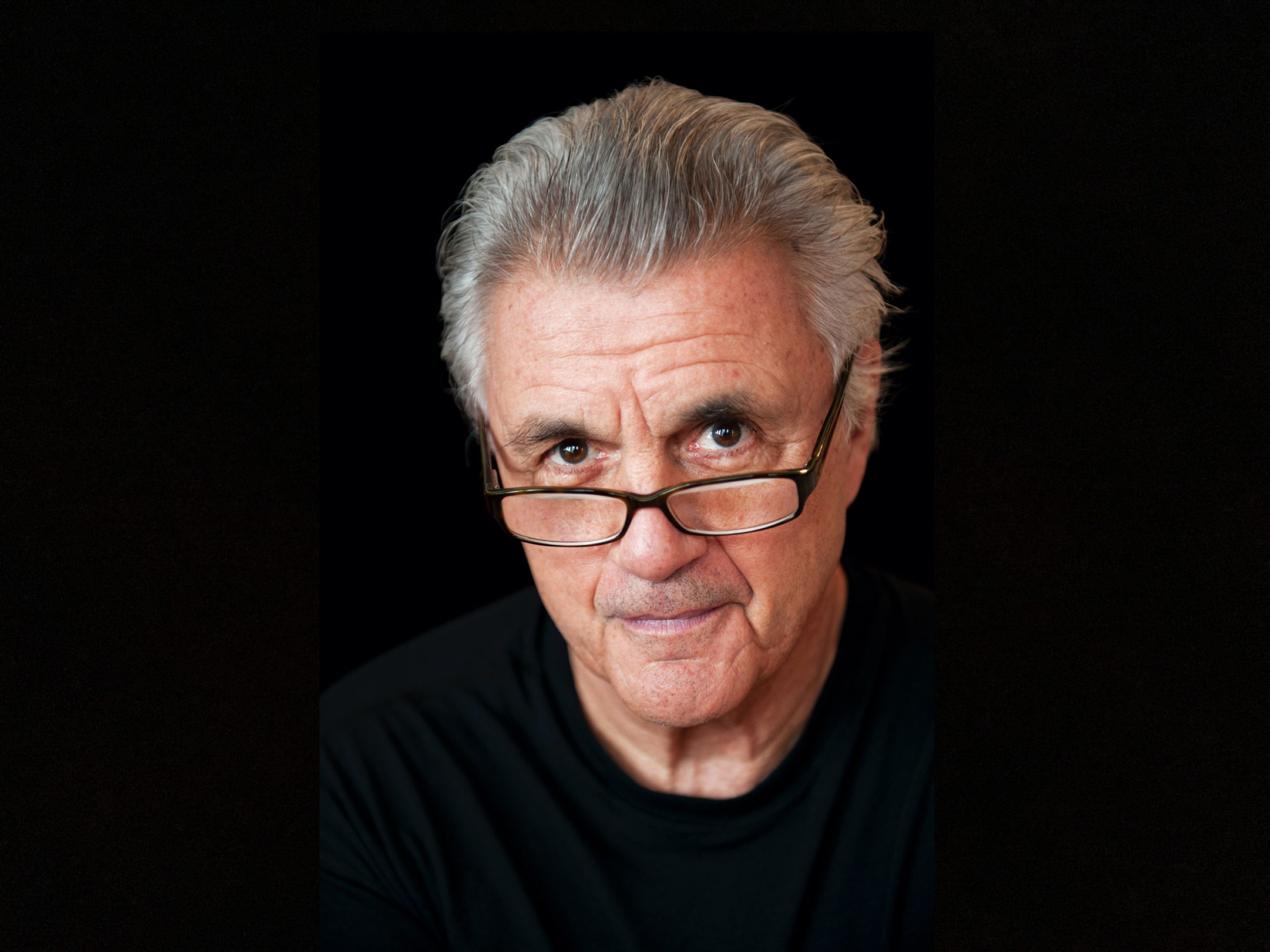 American-Canadian Novelist, Short Story Writer and Screenwriter,
John Irving
John Irving was born in 1942 in New Hampshire, USA. He was called stupid and lazy by his teachers after he was put in remedial spelling class after failing. He wanted to quit his high school but his wrestling coach kept boosting his morale to continue his education. Irving learned to overcome dyslexia by giving twice the attention to reading and writing. This paying attention to details helped Irving to become a renowned author. Irving believes that dyslexia became his advantage in writing as it trained him to go slowly while writing, and to go over his written work repeatedly so that improvements could be made. 
The Co-Founder of Microsoft,
Bill gates
Bill Gates was born in Washington, USA on 28th October, 1955.  He is a business tycoon, investor, author and humanitarian. His logical-mathematical intelligence led him to co-found Microsoft. In an interview he shared that he would participate in reading contests. This is how he overcame dyslexia.
American Actress and Film Producer,
Jennifer Aniston
, Diagnosed at 20
Jennifer Aniston was born in 1969. She recalls her teenage years thinking she was not smart because she could not retain anything. She struggled with learning. At the age of 20, when she went to get her prescription glasses, she was diagnosed with dyslexia. She had anxiety, aggression and loneliness which are some of the difficulties that result from dyslexia.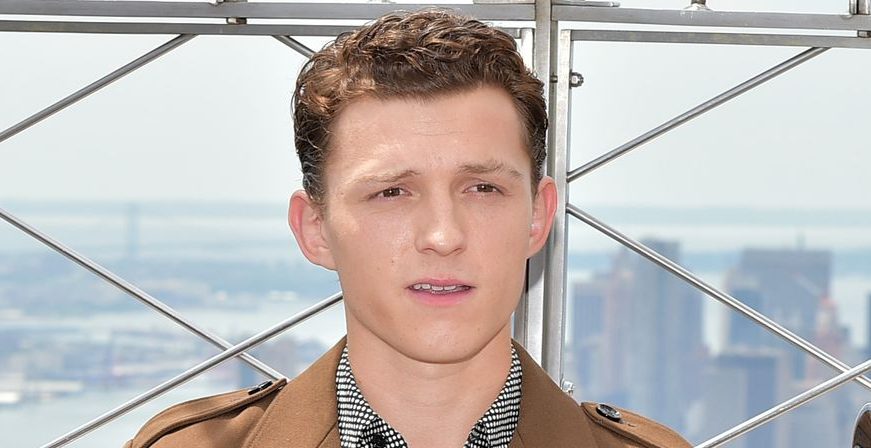 Spiderman Actor,
Tom Holland
, was Bullied in School
Tom Holland was born in 1996 in London. He is one of the Marvel actors with dyslexia. He was diagnosed at age of 11. He was bullied in school. His parents sent him with his brothers to a private school so that he won't feel neglected. Speaking of dyslexia in an interview, Holland said, "It's just about taking your time, the better prepared you are for anything, the more you will be able to do and accomplish things that are fantastic."
Disney Star,
Bella Thorne
Bella Thorne was born on 8th October 1997 in Florida, USA. She is one of the Disney stars with dyslexia. She was diagnosed while in first grade. She was bullied in school and had to be home-schooled after that. Her learning improvement came after she attended 'Sylvan Learning Center', after which she began to read and write a grade ahead. She is among the young celebrities with dyslexia who overcame this obstacle by meticulously reading everything she could find. 

Singer, Songwriter and TV personality,
Ozzy Osbourne
Ozzy Osbourne was born on 3rd December, 1948 in Birmingham. He is one of the famous singers with dsylexia. He was very nervous in his childhood. He always had a fear of impending doom. He was dropped out of high school. He is known to be one of the celebrities with dyslexia and ADHD, both. He still gets frightened of stage, thinking he is going to fail. He said that the good thing about dyslexia is that dyslexics are usually very creative people, thinking in unusual ways. He added that it's also a bad stigma to have, not being able to read like normal people can. Osbourne has been a successful singer, songwriter and television personality. 
Dyslexia is a learning disorder that makes reading difficult due to problems identifying speech sounds and how they relate to letters and words. It is a result of differences in areas of the brain that process language. But these celebrities with dyslexia are a proof and a source of motivation that anyone with a learning disability can find a path to success and a full life of happiness.  
Like what you read?